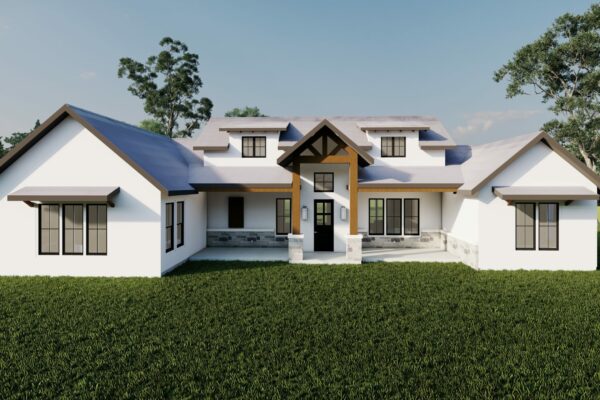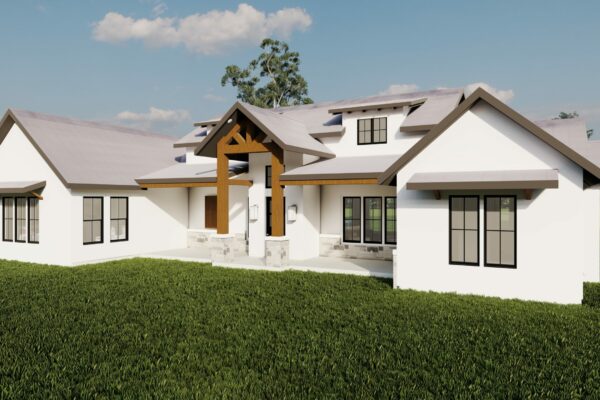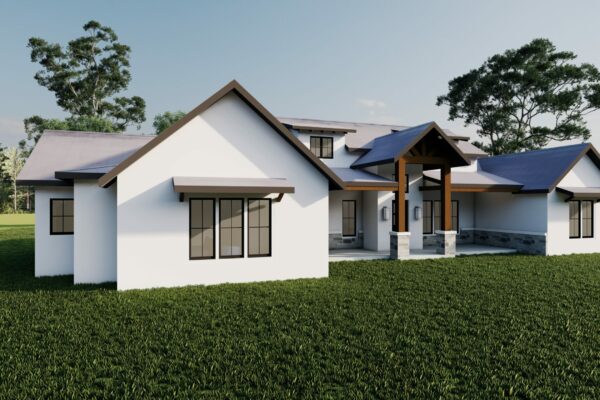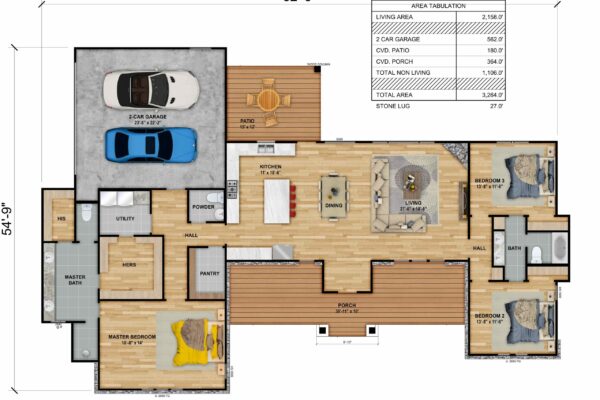 The Bandera
$749,434
3 Bedrooms | 2.5 Bathrooms | 2-Car Garage | Porch & Patio
118 Cartama
Spring Branch, TX 78070
Utilizing a hill country transitional style and an open-concept floor plan, the Bandera is Lifestyle by Stadler's newest addition to the Cascada at Canyon Lake community. This one-story, three bedroom, two and a half bathroom house plan sits on a 1.03 acre lot bordered by stands of trees and hill country views.
01.

 Research

We bring years of experience to bear in finding the right homesite and accompany you in discovering your dream home. Free of cost, we perform lot consultations for our potential clients.
02.

 Design

If you already have developed plans, we can start making selections, estimations, and bids! If you do not have developed plans, we are happy to connect you with a list of accomplished architects!
03.

 Develop

Our construction team is one of the most experienced teams in Texas. We are on the cutting edge of custom home construction with extensive checkpoints throughout multiple stages of construction.
Cordillera Ranch Home for Sale
Cordillera Ranch Home for Sale
Cordillera Ranch Home for Sale, Cordillera Ranch Home for Sale
Cordillera Ranch Home for Sale
Cordillera Ranch Home for Sale
Cordillera Ranch Home for Sale, Cordillera Ranch Home for Sale