Lifestyle by Stadler is your Premier Canyon Lake Custom Home Builder.
As the premier Canyon Lake custom home builder, we pride ourselves on delivering exceptional craftsmanship, innovative design, and unparalleled customer satisfaction. With years of experience in the industry and a deep understanding of the unique needs and desires of our clients, we have established a reputation for creating extraordinary homes that reflect the individuality and lifestyle of each homeowner.
LATEST PROJECTS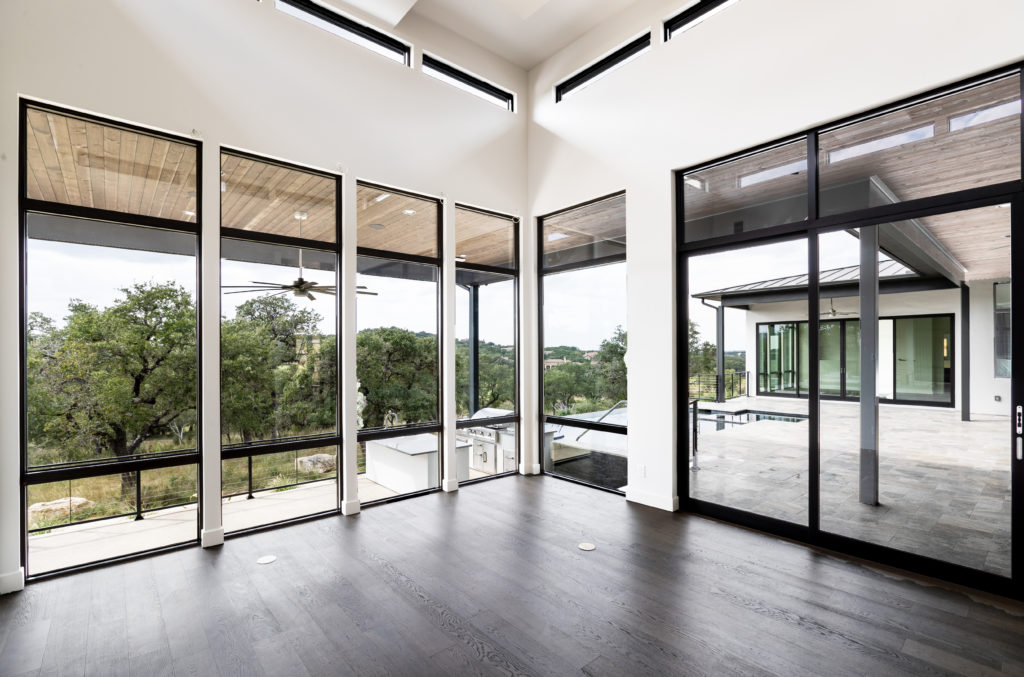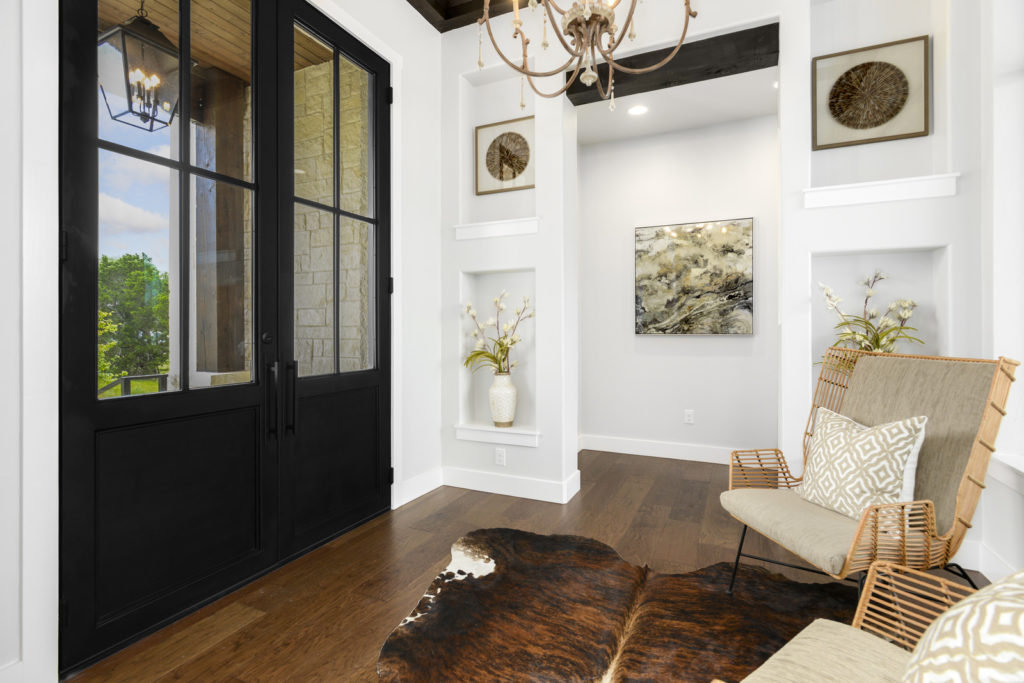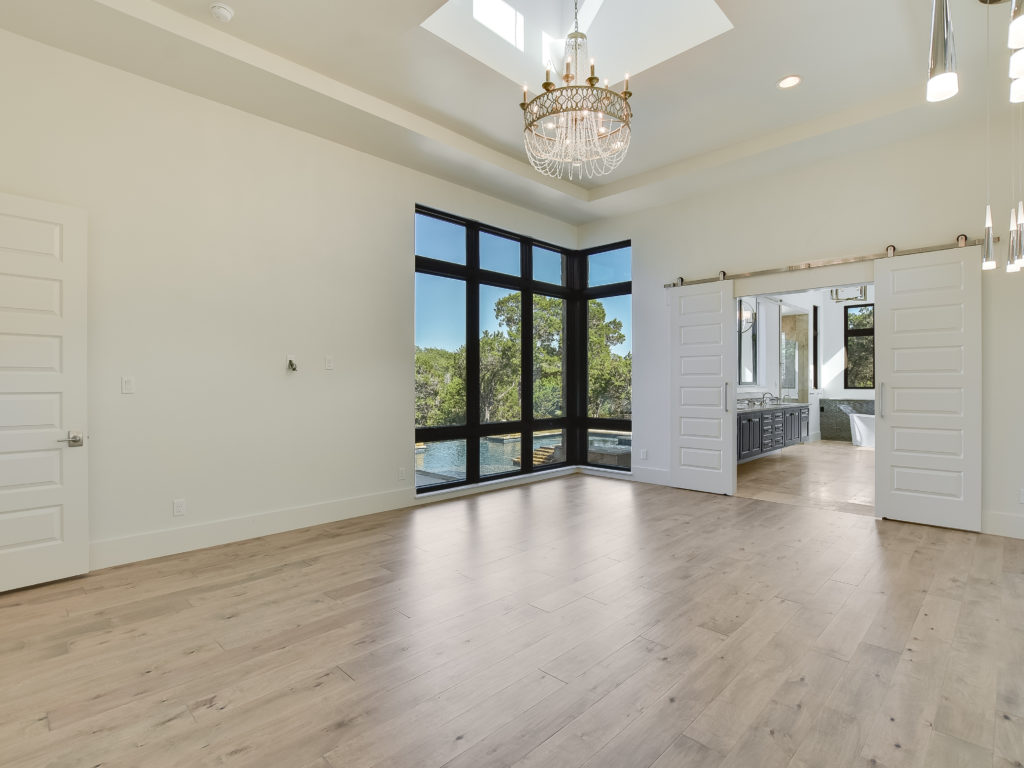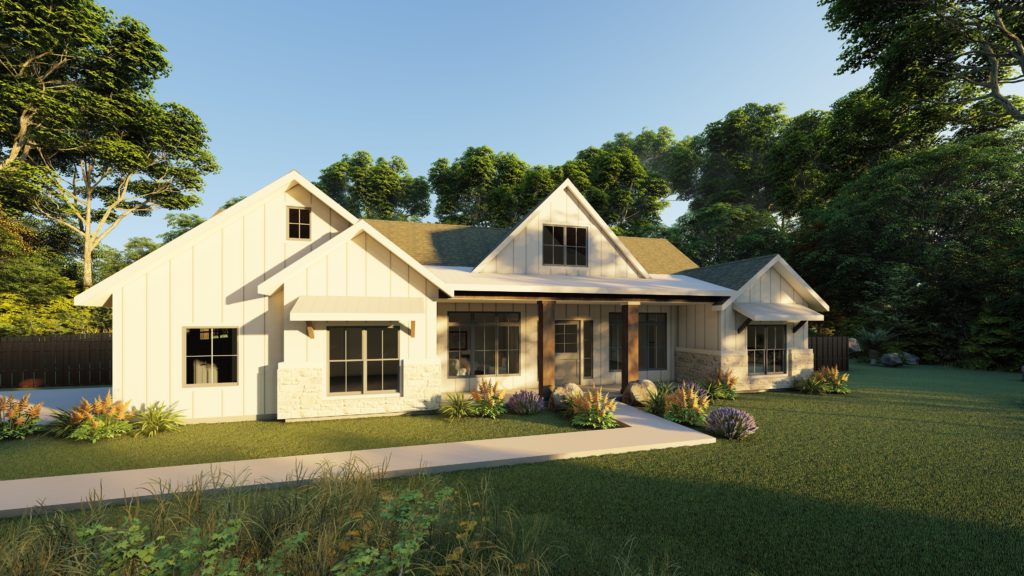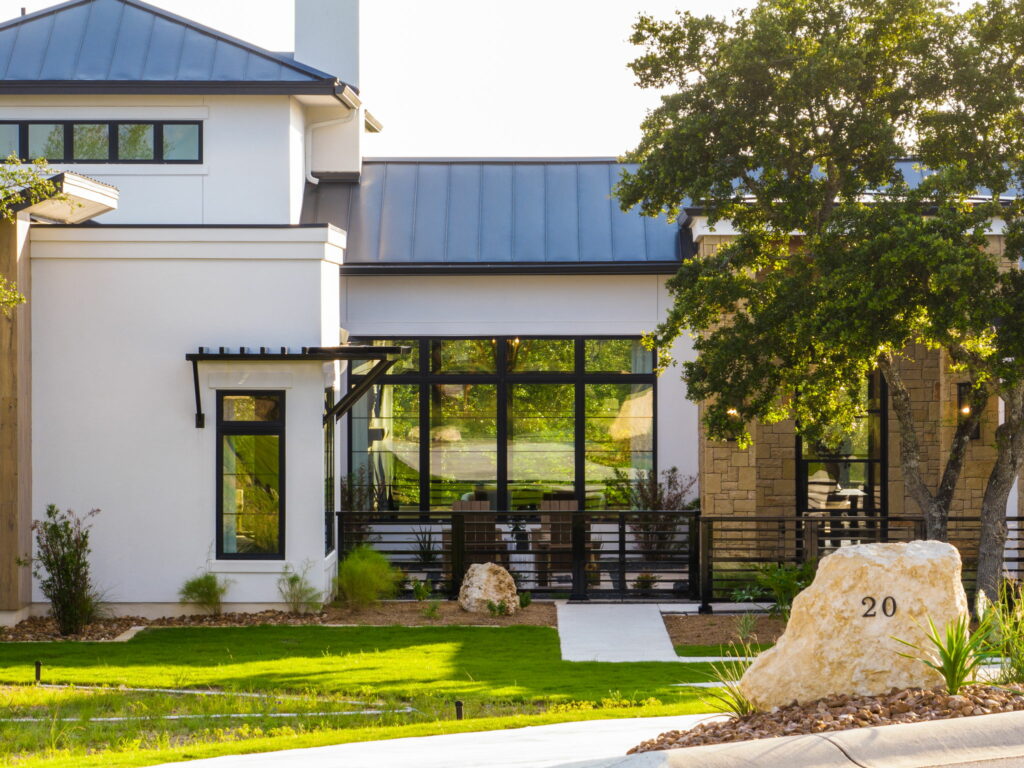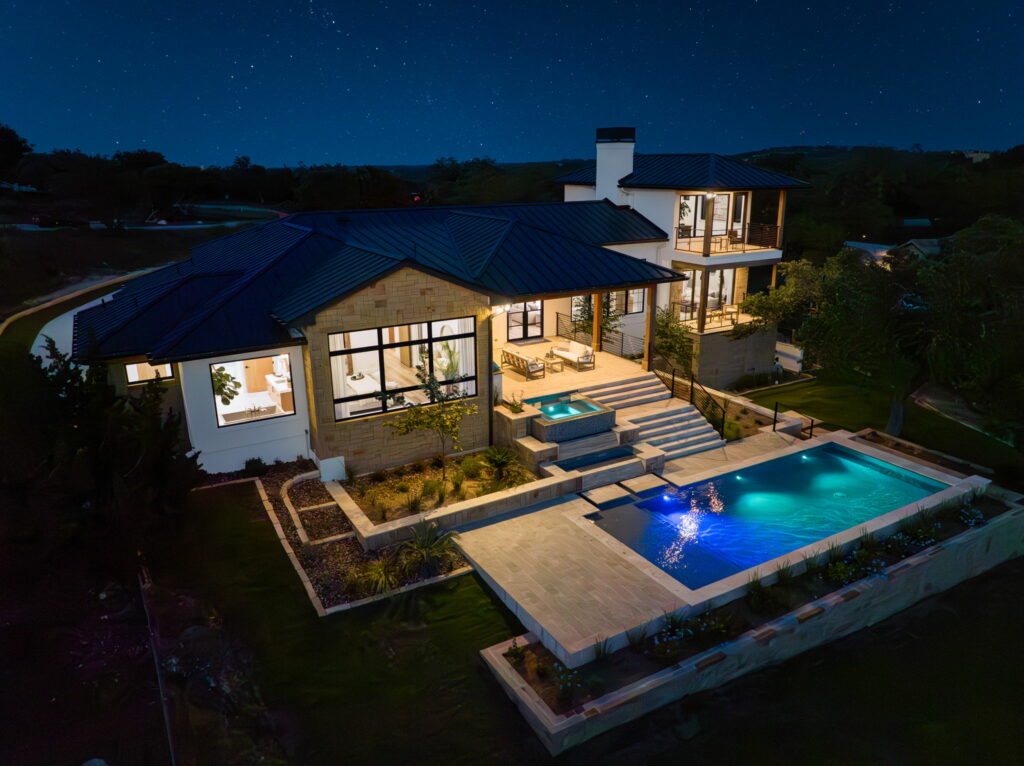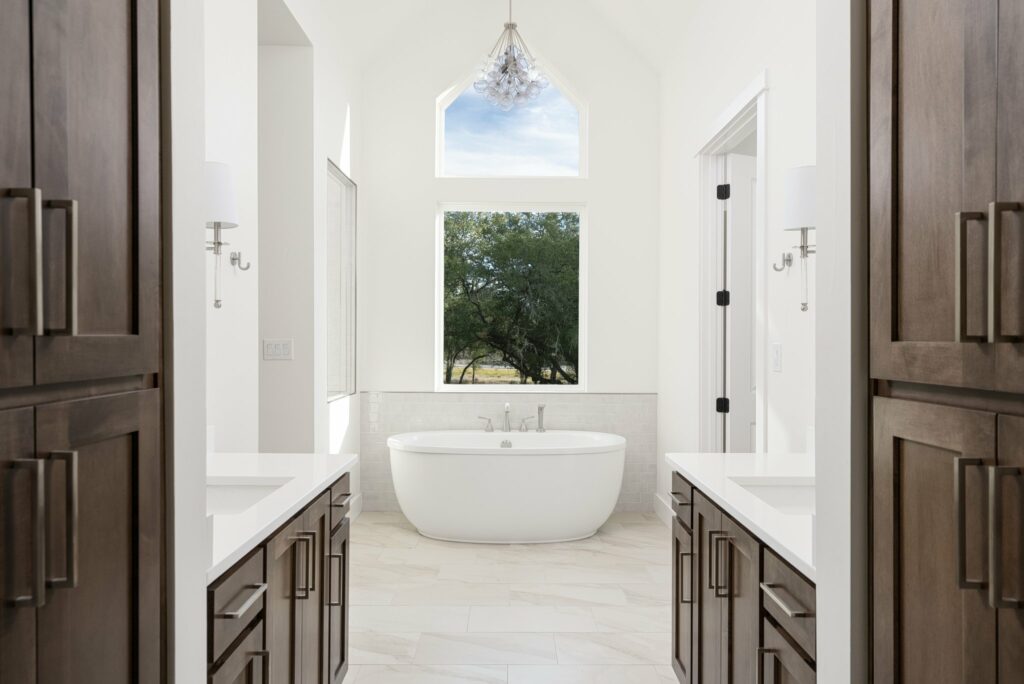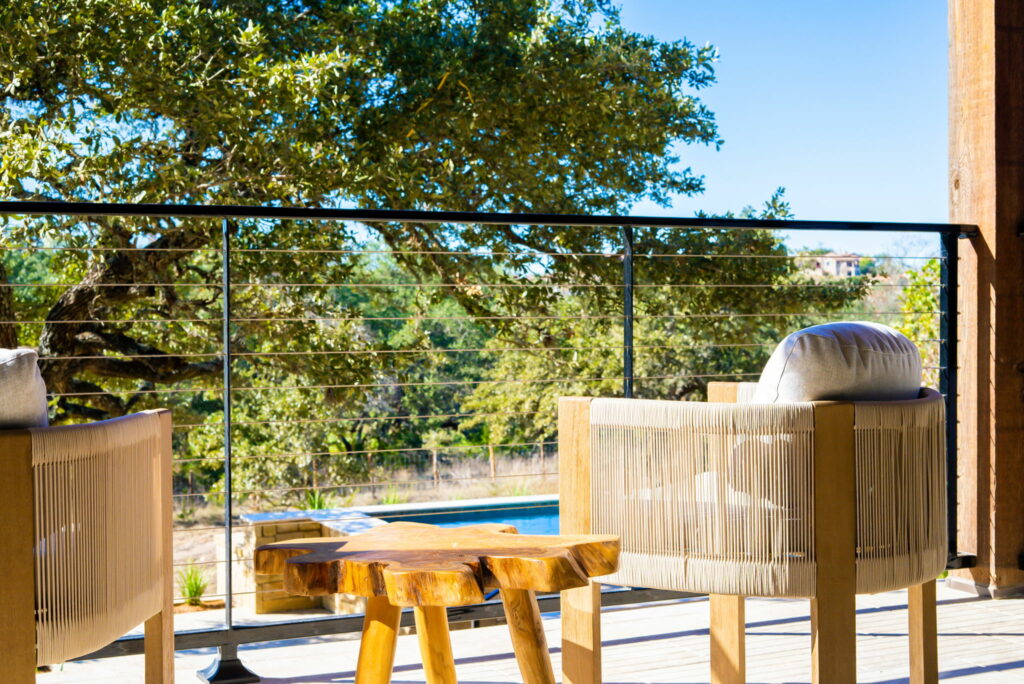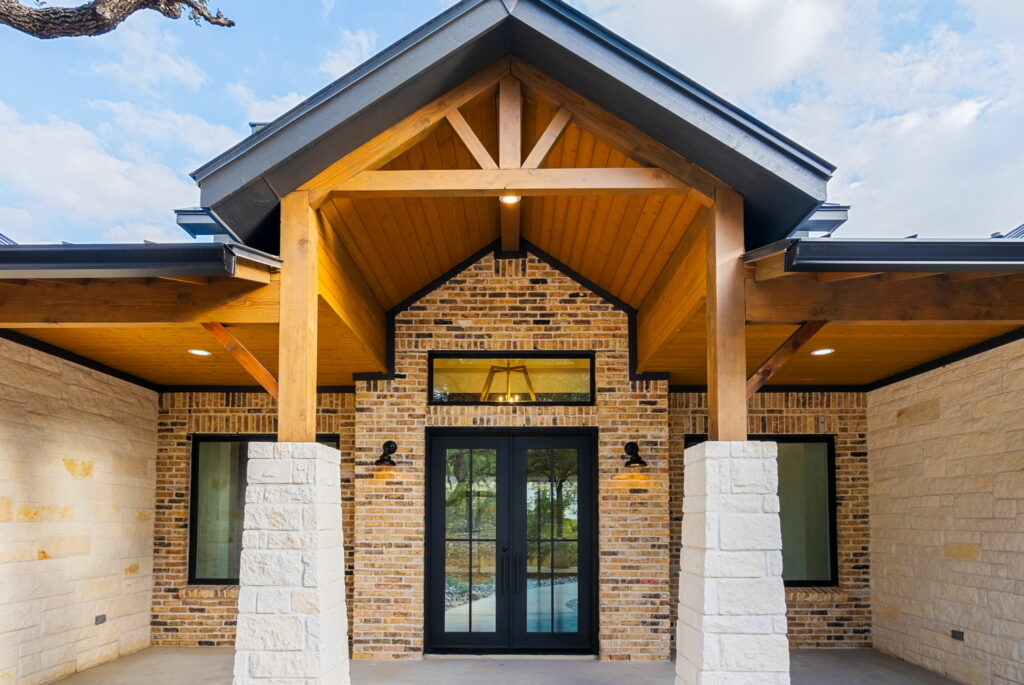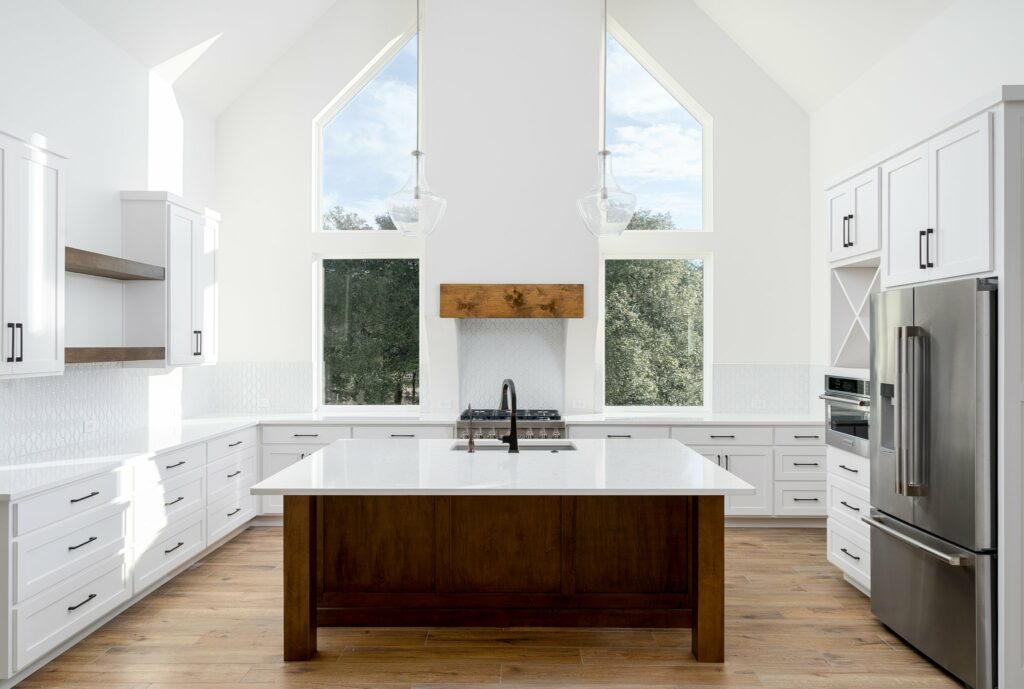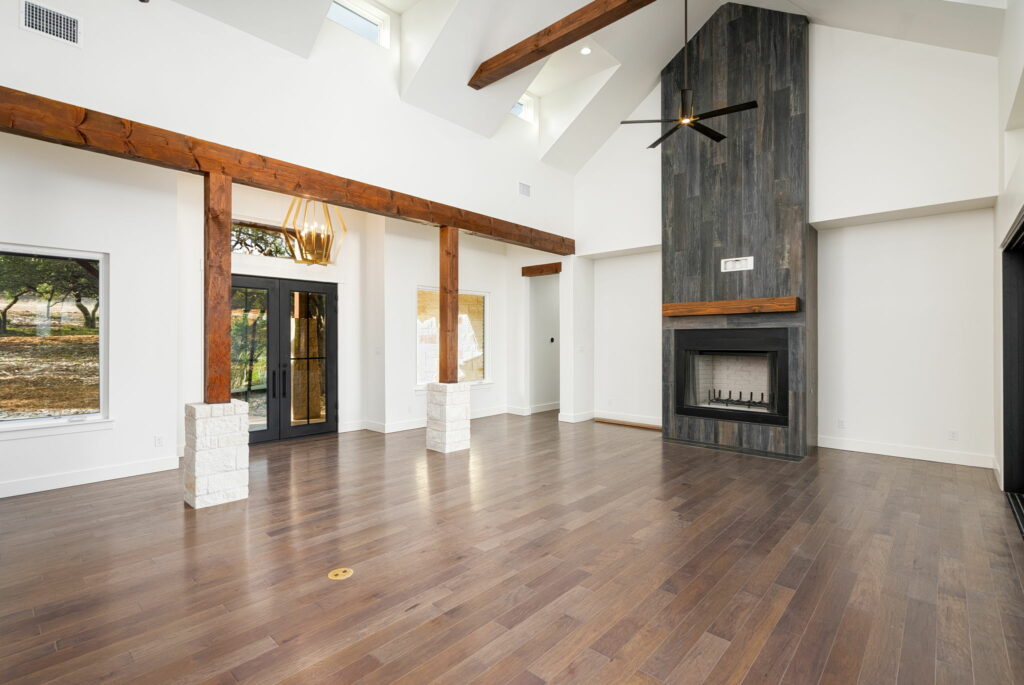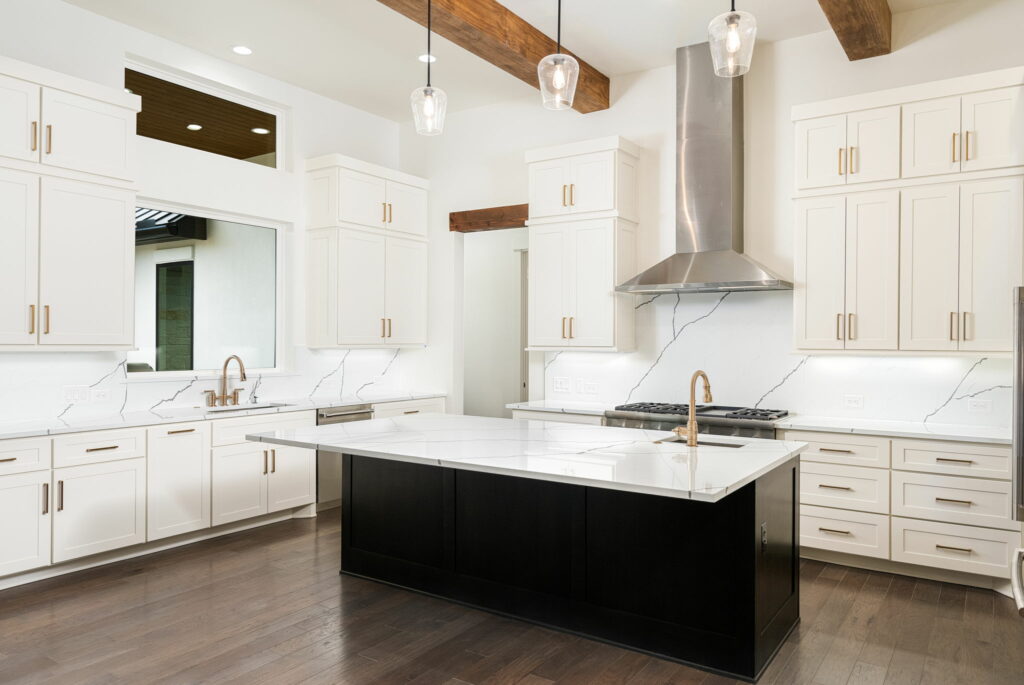 High Quality Canyon Lake Homes
One of the key factors that sets us apart from other Canyon Lake Builders is our unwavering commitment to quality. We believe that a Canyon Lake custom home should not only be aesthetically pleasing but also built to stand the test of time. That's why we meticulously select the finest materials and partner with skilled craftsmen who share our dedication to excellence. From foundation to finishing touches, every aspect of our homes is executed with precision and meticulous attention to detail.
When it comes to design, we understand that no two homeowners are alike. That's why we take the time to listen to our clients and work closely with them throughout the entire building process. Our team of talented architects and designers collaborate with homeowners to create personalized floor plans that maximize space, functionality, and flow. Whether it's a modern retreat, a rustic getaway, or a Mediterranean-inspired villa, we bring our clients' visions to life, ensuring that every element of their dream home is carefully integrated.
CONTACT US
Our Canyon Lake Recommendations
Client Reviews
Very creative builders. Great quality construction and the whole team is with you from beginning through to warranty. They are a very honest company who takes care of the client and trades. I would highly recommend Stadler to any friends and family!

Shawn Smith

Homeowner
We are glad to highly recommend Stadler Custom Homes to anyone interested in having a Home built in the San Antonio or Hill Country areas.

Trixie Milazzo

Homeowner
Some of the best design and built homes I have seen the way they use the land and the surroundings. If you get a chance visit one of there homes my next home will be a Stadler Home!

Roland Benson

Homeowner
Attention to detail and expert workmanship! For high-end Custom Homes, there is no better option!

Travis Ellis

Homeowner
Canyon Lake Custom Home Construction Process
Beyond the construction process, we prioritize building strong relationships with our clients. We believe that open communication and transparency are the cornerstones of a successful home-building experience. From the initial consultation to the final walkthrough, we provide regular updates, address any concerns promptly, and ensure that our clients are involved and informed every step of the way.
As the best Canyon Lake custom home builder, our track record speaks for itself. We have a long list of satisfied homeowners who have entrusted us with bringing their dream homes to fruition. Our dedication to delivering exceptional craftsmanship, innovative design, and outstanding customer service has earned us a reputation as the premier choice for custom home building in Canyon Lake.
Moreover, we recognize the importance of staying ahead of the curve in terms of design trends and technological advancements. Our team keeps a finger on the pulse of the industry, constantly seeking innovative solutions and incorporating the latest sustainable practices into our homes. By leveraging cutting-edge technologies and energy-efficient features, we not only create homes that are environmentally friendly but also reduce long-term operational costs for our clients.
Whether you're looking to build a cozy lakeside retreat or a sprawling luxury estate, we are committed to exceeding your expectations and creating a home that is as unique as you are. With our expertise, passion, and unwavering commitment to quality, we are confident that we can bring your vision to life and deliver a home that you will cherish for years to come.
CONTACT US
01.

 Research

We bring years of experience to bear in finding the right homesite and accompany you in discovering your dream home. Free of cost, we perform lot consultations for our potential clients.
02.

 Design

If you already have developed plans, we can start making selections, estimations, and bids! If you do not have developed plans, we are happy to connect you with a list of accomplished architects!
03.

 Develop

Our construction team is one of the most experienced teams in Texas. We are on the cutting edge of custom home construction with extensive checkpoints throughout multiple stages of construction.