Lifestyle by Stadler is your Premier Boerne Custom Home Builder.
When it comes to finding the best Boerne custom home builder, Lifestyle by Stadler stands out as an industry leader. With a strong reputation for excellence, attention to detail, and a commitment to delivering exceptional homes, we have become the go-to choice for discerning homeowners seeking to bring their dream homes to life.
CONTACT US
High Quality Boerne Custom Homes
At Lifestyle by Stadler, we understand that building a Boerne custom home is an exciting and deeply personal journey. That's why we prioritize open communication and collaboration with our clients throughout the entire process. From the initial design consultation to the final walkthrough, we listen attentively to our clients' needs, desires, and unique vision for their dream home. Our experienced team of Boerne architects, designers, and craftsmen work closely with Boerne homeowners to create bespoke floor plans that reflect their lifestyle, personality, and preferences.
Craftsmanship is at the heart of everything we do. We believe that a boerne custom home should not only be aesthetically pleasing but also built to the highest standards of quality. Our team of skilled artisans and craftsmen are renowned for their expertise, attention to detail, and commitment to excellence. We meticulously select the finest materials and utilize the latest construction techniques to ensure that each home we build is built to last and withstand the test of time.
CONTACT US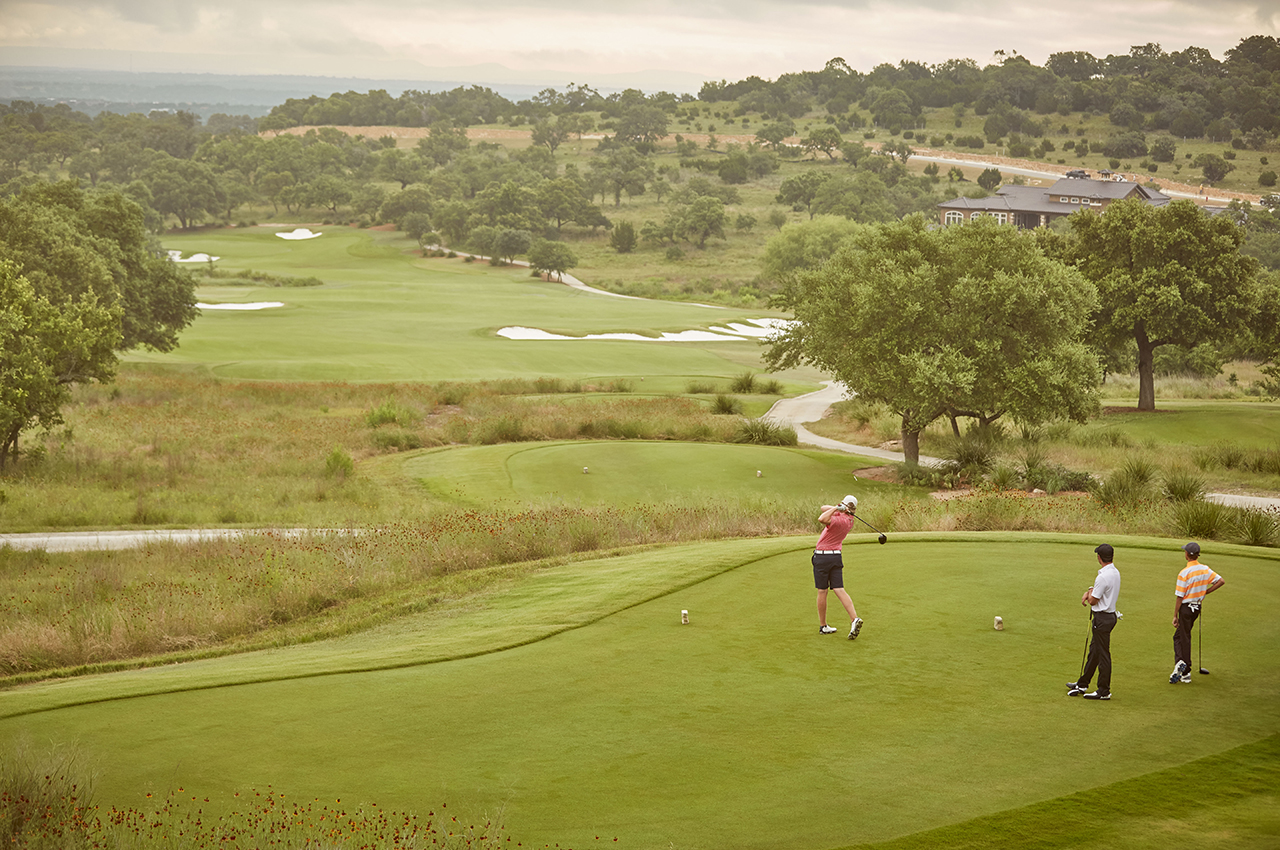 Boerne Custom Home Builder
In addition to our unwavering commitment to quality, we pride ourselves on our ability to seamlessly integrate modern design trends with timeless elegance. Whether it's a contemporary masterpiece, a rustic retreat, or a classic architectural style, we have the expertise to bring any vision to life. Our designers stay up-to-date with the latest industry trends, ensuring that our homes are not only visually stunning but also functional and practical for everyday living.
Furthermore, Lifestyle by Stadler places a strong emphasis on incorporating sustainable and energy-efficient features into our homes. We recognize the importance of minimizing our environmental footprint while maximizing the long-term benefits for homeowners. From energy-efficient appliances and fixtures to eco-friendly building materials, we strive to create homes that are both environmentally conscious and cost-effective for our clients.
Beyond the construction process, our commitment to customer satisfaction sets us apart. We understand that building a custom home can be an intricate and complex process, and we strive to make it as smooth and stress-free as possible. Our dedicated team provides regular updates, ensures transparent communication, and addresses any concerns promptly, ensuring that our clients are informed and involved throughout the entire journey.
In conclusion, Lifestyle by Stadler has earned its reputation as the best Boerne custom home builder by consistently delivering exceptional craftsmanship, innovative design, and outstanding customer service. Our dedication to quality, attention to detail, and commitment to client satisfaction are unmatched. If you're looking to build a custom home that perfectly suits your lifestyle and reflects your unique vision, Lifestyle by Stadler is the ideal partner to turn your dreams into a reality.
CONTACT US
Our Boerne, TX Recommendations
01.

 Research

We bring years of experience to bear in finding the right homesite and accompany you in discovering your dream home. Free of cost, we perform lot consultations for our potential clients.
02.

 Design

If you already have developed plans, we can start making selections, estimations, and bids! If you do not have developed plans, we are happy to connect you with a list of accomplished architects!
03.

 Develop

Our construction team is one of the most experienced teams in Texas. We are on the cutting edge of custom home construction with extensive checkpoints throughout multiple stages of construction.