Lifestyle by Stadler is the premier builder of San Antonio Custom Homes
Welcome to Lifestyle by Stadler, San Antonio's foremost custom homebuilder. In the last 25 years, we have built over 300 San Antonio custom homes. We pride ourselves in our vast experience and delivering the highest level of quality and workmanship in the Texas Hill Country. Check out these greater San Antonio communities, where we have built many custom homes: Belle Oaks, Cantera Hills, The Canyons at Scenic Loop, Centennial Ridge, The Dominion, Hidden Canyon, Hill Country Village, Huntington at Shavano Park, and Monteola.
CONTACT US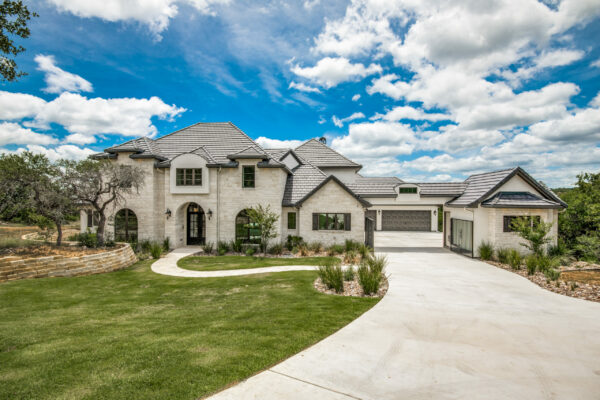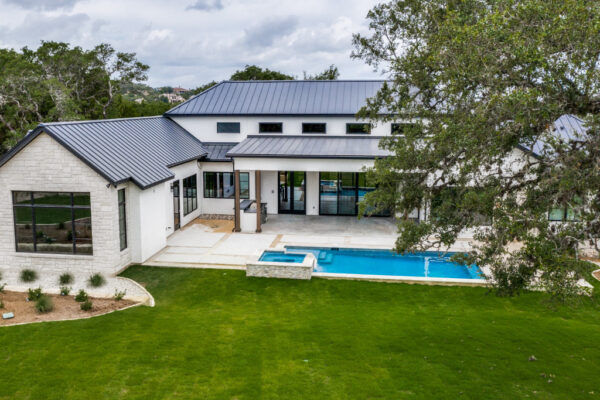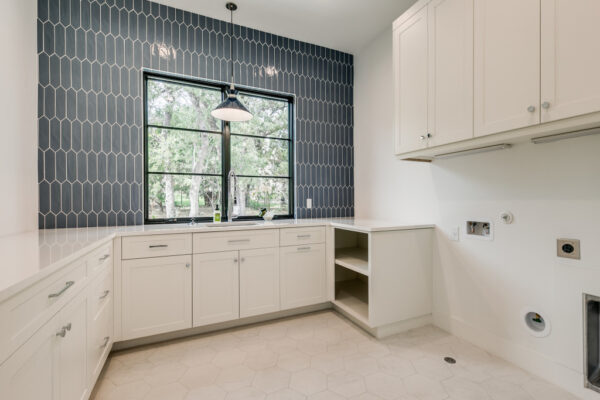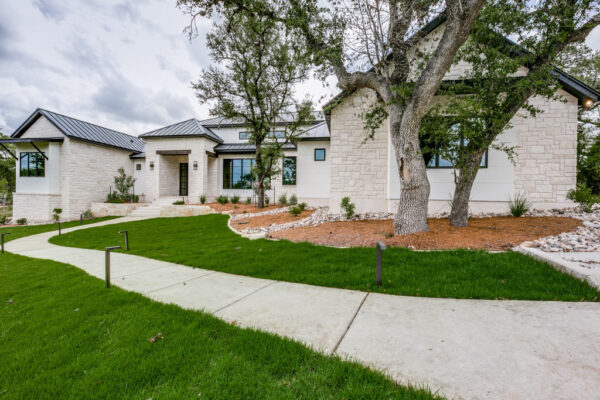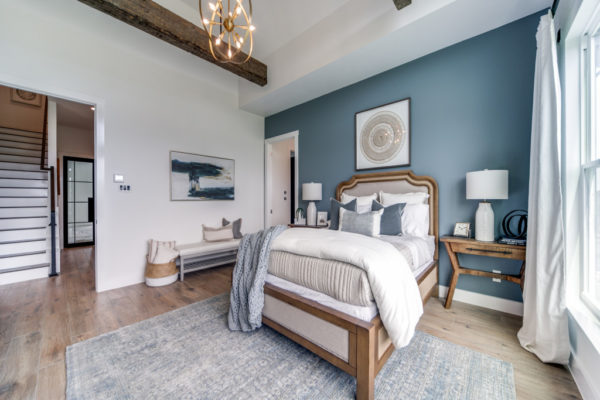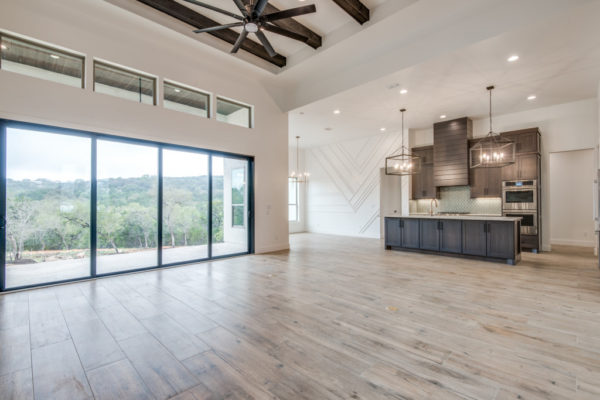 High Quality San Antonio Custom Homes
One of the key attributes that sets Lifestyle by Stadler apart as the premier builder of San Antonio custom homes is their uncompromising dedication to quality. They employ a team of highly skilled architects, designers, and craftsmen who possess a deep understanding of the art of homebuilding. Every detail of their custom homes is meticulously considered, from the selection of the finest materials to the flawless execution of intricate finishes. The result is a testament to their commitment to delivering homes of enduring quality, durability, and beauty.
CONTACT US
High Quality San Antonio Custom Homes
Lifestyle by Stadler has several high quality San Antonio Custom Homes for sale through the city and beyond. If you haven't nailed down a homesite yet and just want to move into a high quality San Antonio Custom Home as quickly as possible, check out our Homes for Sale link below!
HOMES FOR SALE
Innovative San Antonio Custom Homes
Innovation and design excellence are at the core of Lifestyle by Stadler's philosophy. They recognize the importance of creating homes that not only meet the functional needs of their clients but also inspire and delight. Whether it's incorporating the latest technology, optimizing floor plans for seamless flow, or incorporating sustainable features, their custom homes reflect the cutting-edge trends and advancements in the industry. Lifestyle by Stadler ensures that their homes are not only beautiful but also provide a superior living experience.
San Antonio is a city rich in architectural diversity, and Lifestyle by Stadler embraces this uniqueness by offering a range of architectural styles that blend harmoniously with the local landscape. From traditional Texas Hill Country designs that evoke a sense of rustic elegance to sleek and contemporary masterpieces, their portfolio showcases versatility and adaptability. Each custom home is meticulously crafted to reflect the personal style and taste of the homeowner while capturing the essence of San Antonio's rich heritage and vibrant culture.
Lifestyle by Stadler's commitment to client satisfaction is another factor that distinguishes them as the premier builder of San Antonio custom homes. They prioritize open and transparent communication throughout the entire building process, ensuring that clients are involved and informed every step of the way. By fostering strong relationships with their clients, they create a collaborative and enjoyable experience that leads to exceptional results.
Furthermore, Lifestyle by Stadler offers comprehensive customer service and support even after the completion of the home. They understand that building a custom home is a significant investment, and they stand by their workmanship and offer warranties to provide homeowners with peace of mind.
In conclusion, Lifestyle by Stadler's reputation as the premier builder of San Antonio custom homes is well-deserved. Their commitment to quality, innovative design, and client satisfaction sets them apart in the industry. From the initial design consultation to the final walkthrough, their meticulous attention to detail and superior craftsmanship ensure that each custom home they build becomes a timeless masterpiece. If you are seeking a truly exceptional custom home in San Antonio, Lifestyle by Stadler is the builder of choice to transform your dreams into reality.
CONTACT US
San Antonio Living
"I'll just take my home in San Antone." -George Strait
Whether you want to be near the downtown hustle and bustle or out in the Hill Country, this city has a place for everyone to call home. We are thankful to be a part of this city that has so much to offer.
Thinking about building a custom home in San Antonio? Below you will find the Lifestyle by Stadler top picks for San Antonio Tours, Attractions, and Dining!