The Canyons at Scenic Loop
The Canyons at Scenic Loop is a large acreage, luxury neighborhood in northwest San Antonio. Situated in the beautiful Texas Hill Country, these properties are the perfect place to build your dream custom home. Available homesites range from .5 to 1+ acres to accommodate custom home designs as small as 3,000 sq. ft. or as big as 7,000+ sq. ft.
The Canyons at Scenic Loop Builder
Lifestyle by Stadler is a high quality, luxury home builder in the Canyons at Scenic Loop. In their 27 years of service, they have built over 300 custom homes throughout San Antonio. Along with their experience, their attention to detail is unmatched. Lifestyle by Stadler also builds in Boerne, New Braunfels, Canyon Lake, Bulverde, and Spring Branch.
Whether you are looking to build a custom home in a contemporary style, modern farmhouse style, tuscan style, or in your own unique style, Lifestyle by Stadler can help! From start to finish, they are with you every step of the way. "We take pride in not only building a great home, but giving our clients a great experience while their home is being built." Said Sara Kathryn Savage, Marketing Manager & Sales Assistant at Lifestyle by Stadler.
Home for Sale in the Canyons at Scenic Loop
Just last year, Lifestyle by Stadler completed two different custom homes in the Canyons at Scenic Loop. One home was a large traditional style home and the other, an organic contemporary home. Both spanned over 4,000 sq. ft. and boasted panoramic hill country views alike. To see these homes for yourself, check out Lifestyle by Stadler's gallery tab at the top of your web page.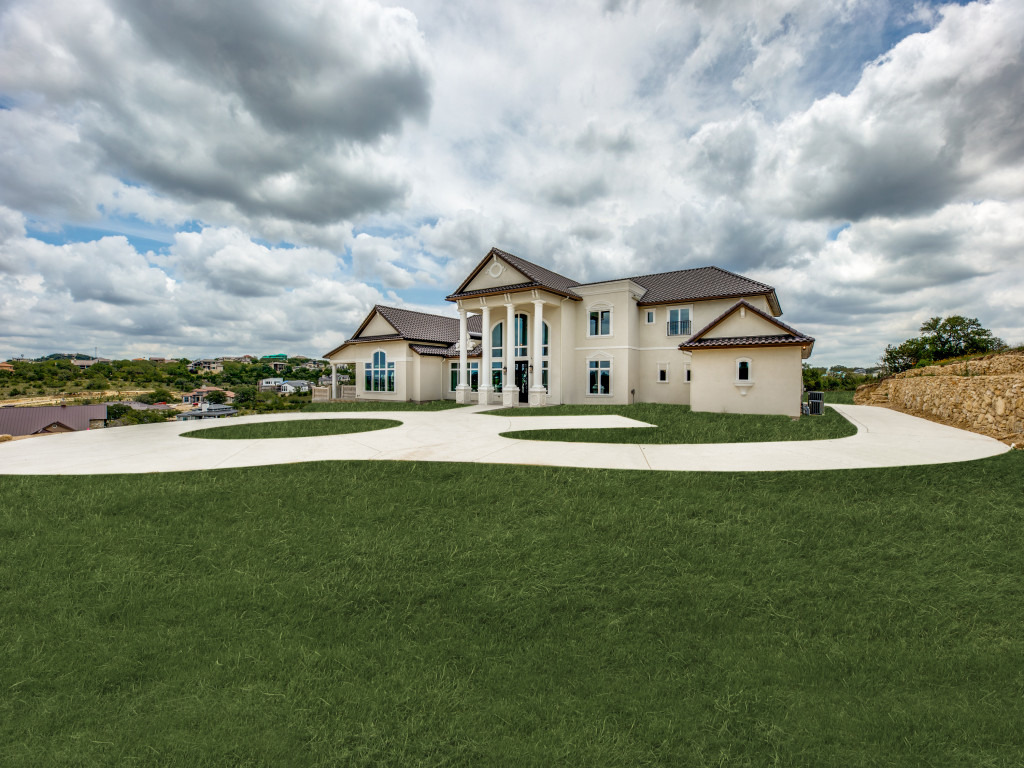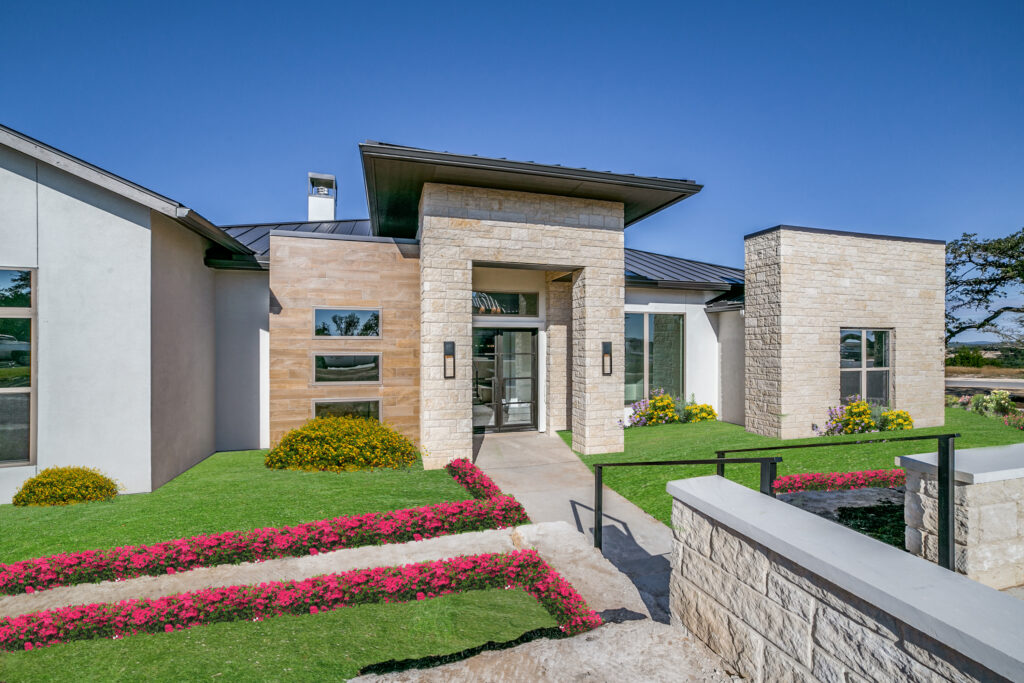 Lifestyle by Stadler is now building a third home in the Canyons. This home will be an inventory home for sale using one of their available "for purchase" house plans, the Amarillo. This home will be 3,500 sq. ft. with a large master suite, two additional bedrooms with bathrooms, a game room and bathroom adjacent, and home office. This home is perfect for a family of four, but it could easily accommodate five by converting the game room into a bedroom instead. The exterior and interior selection will feature a Hill Country Modern design. If you would like to learn more about the details going into this luxurious home, CLICK HERE. Stayed tuned for its MLS listing this fall!

Build on Your Lot in the Canyons at Scenic Loop
So why build in the Canyons at Scenic Loop with Lifestyle by Stadler?
The Canyons is "the ideal retreat from the fast-paced environment of San Antonio, while still being within minutes of everyday essentials and fun entertainment, fine dining, and great shopping – making The Canyons at Scenic Loop the best place in the Hill Country to call home." (thecanyonstx, 2021)
This community is truly unlike any other.  Lifestyle by Stadler loves building their clients dream homes in this unique community and can't wait to build more! Contact them today to get started.
(830) 215-8526 • sales@lifestylebystadler.com