The Start
Stadler Custom Homes was founded by Ray Stadler in 1995. Ray is a graduate of BYU's Construction Management program. With his passion for creativity and unrelenting quality, Stadler Custom Homes became a niche builder of unique custom homes. Ray and the Stadler team have proudly built over 300 high-quality custom luxury homes in the last 25 years. Ray's in-depth experience in residential home construction forms the basis of our success. He is dedicated to service and hard work and holds our company to high standards of quality and workmanship. Stadler Custom Homes is recognized as one of the premier luxury home builders in San Antonio, the Hill Country and the surrounding area.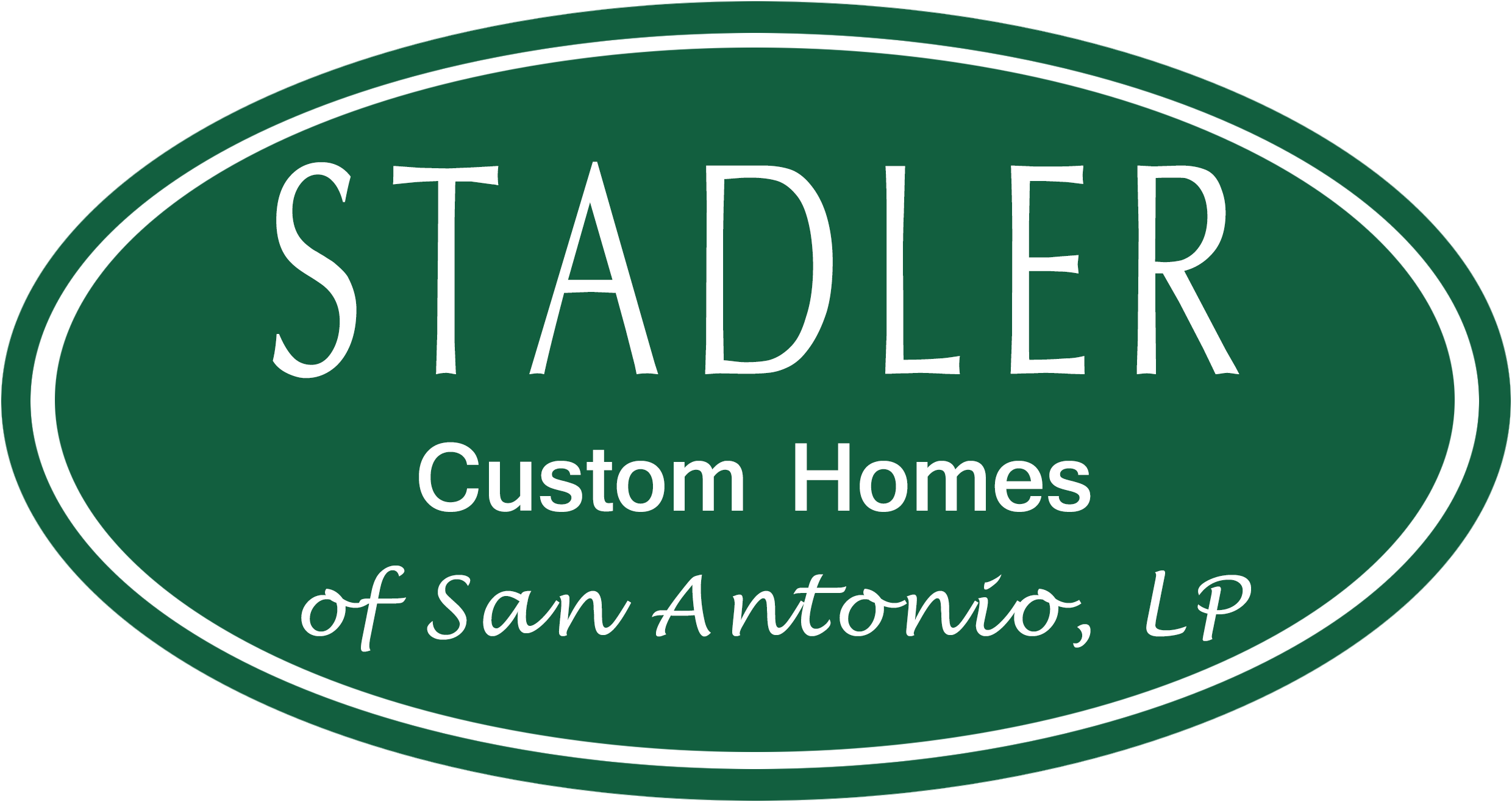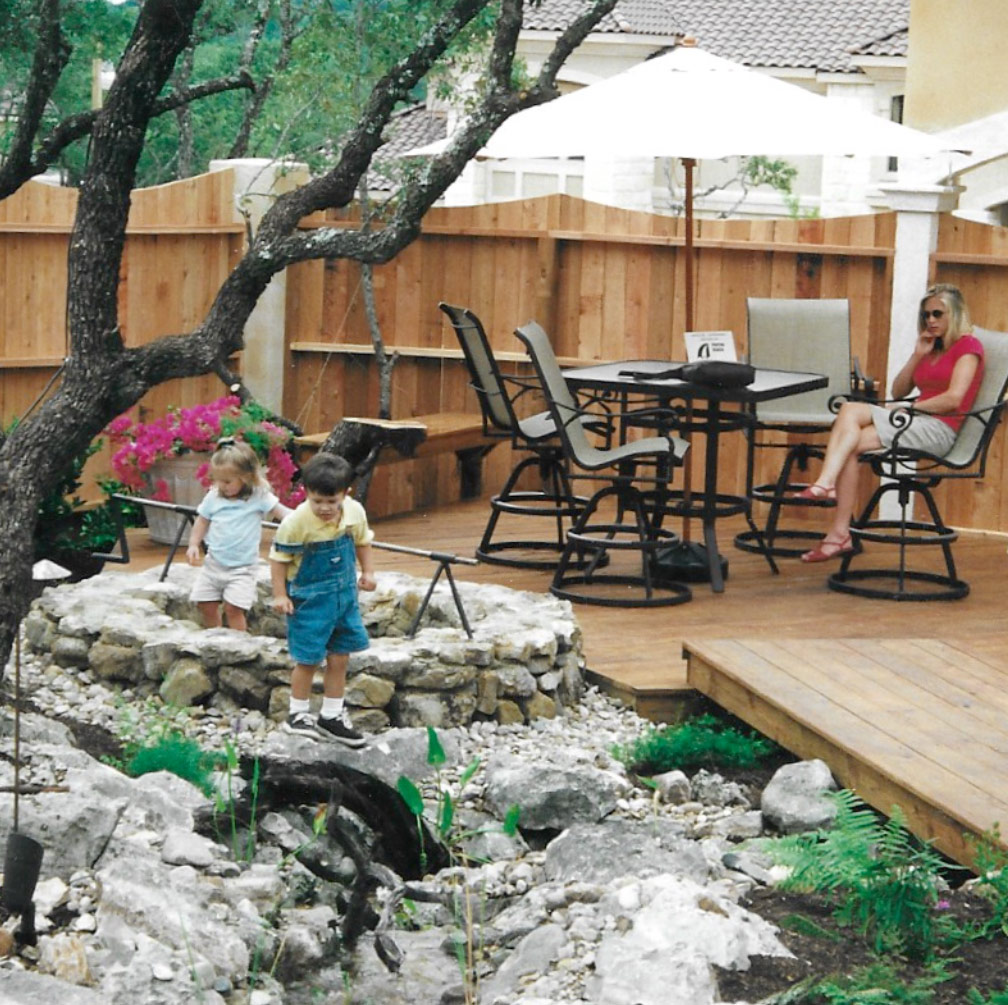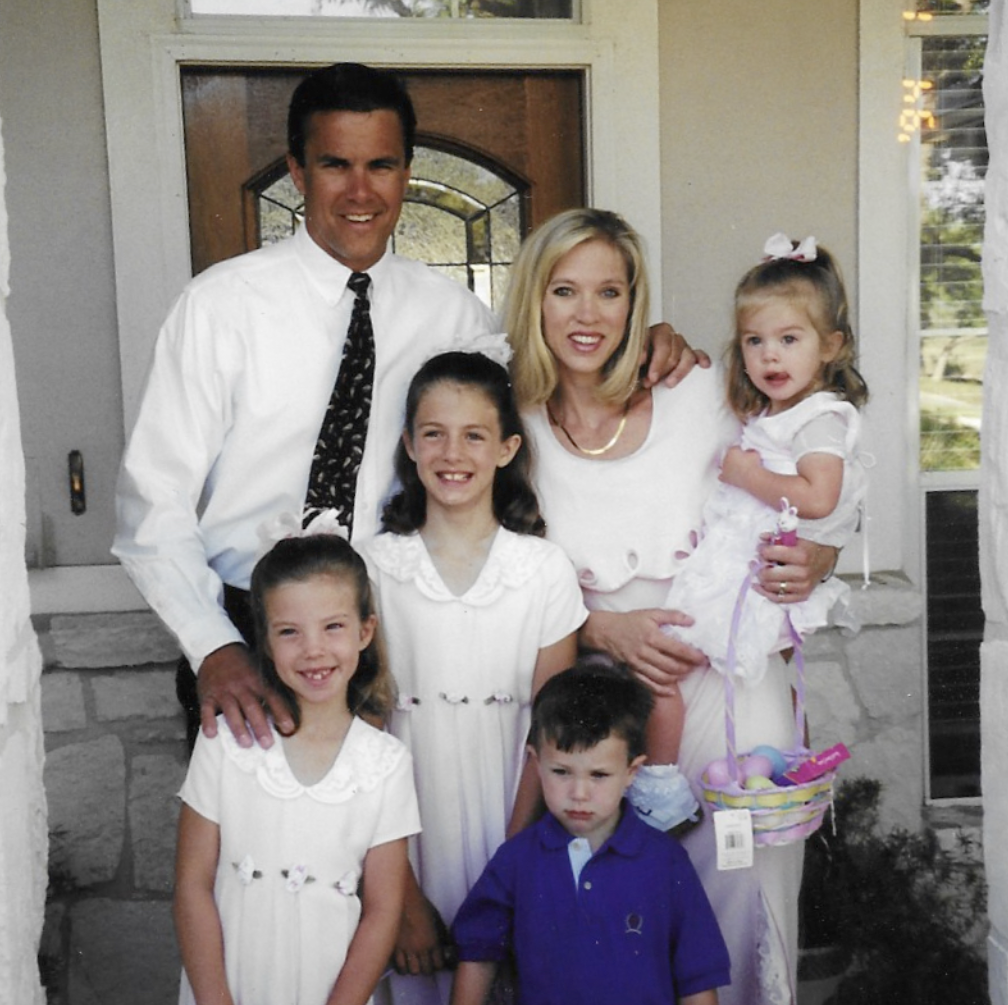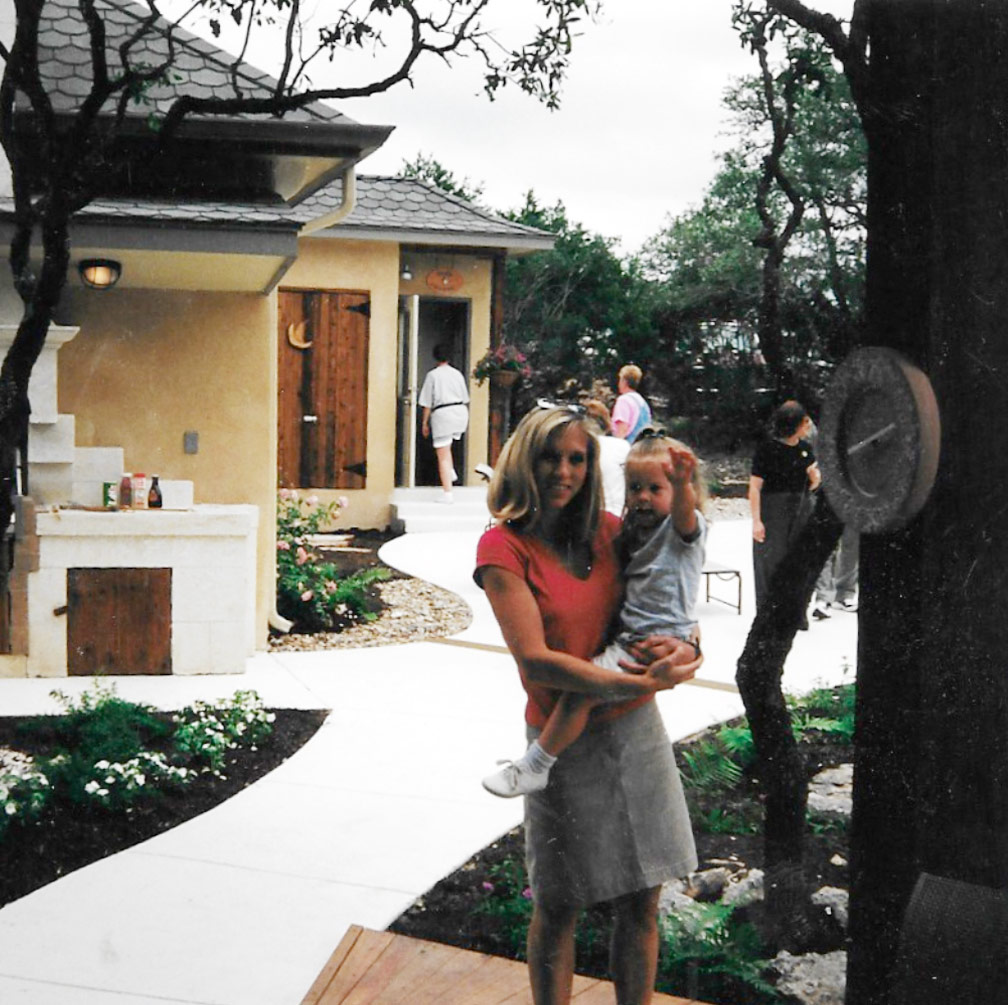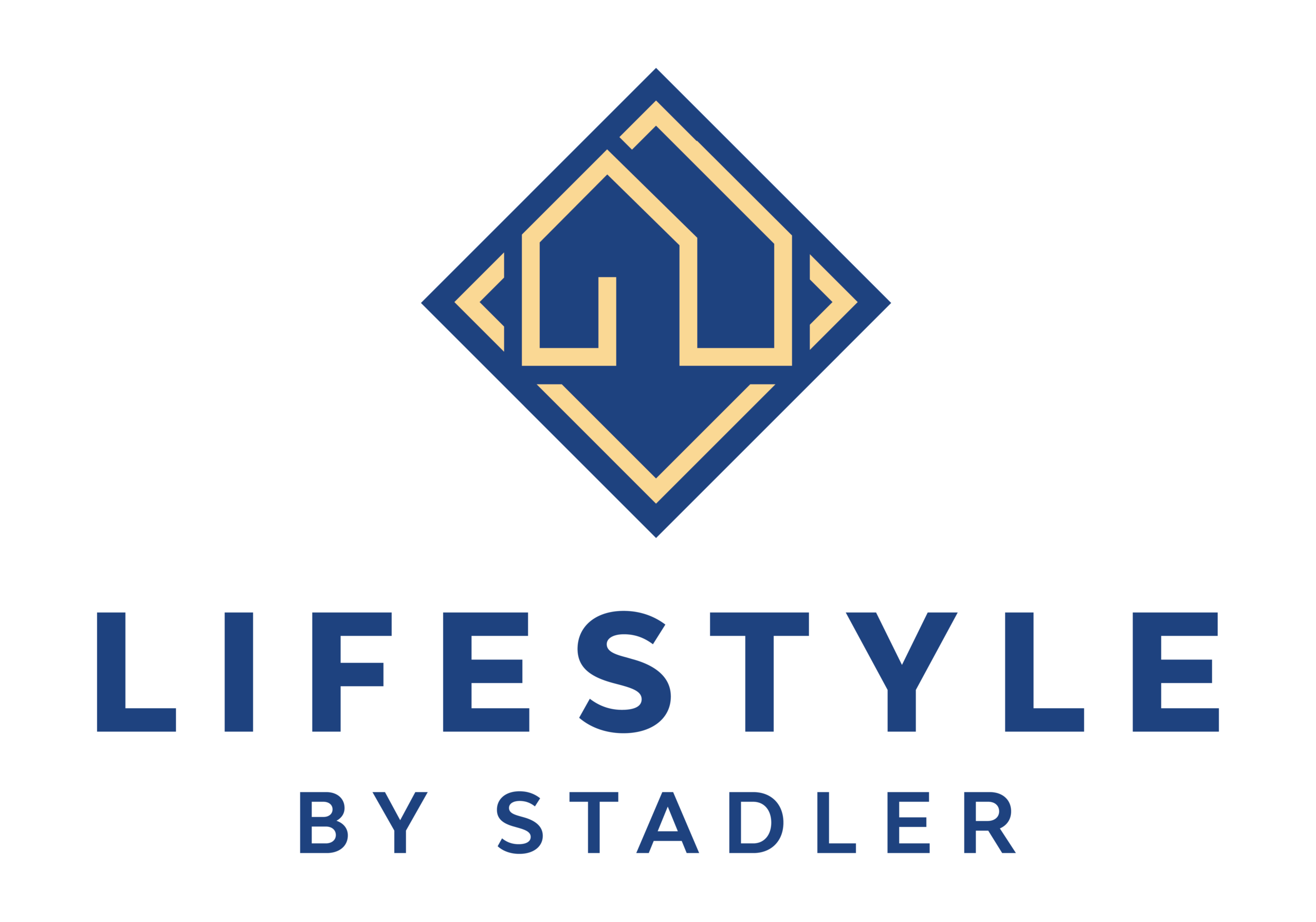 The Vision
In October of 2019, Stadler Custom Homes launched a NEW brand called Lifestyle by Stadler. This brand intends to market a more predictable building model of homes priced at $500,000 to $1.75 million. We have enjoyed our past success building "mega-mansion" homes priced in the $1.75 million to $8 million range, but we look forward to providing more Value Inspired Luxury Homes with our new Lifestyle by Stadler brand. With the same merited process, the launch of Lifestyle by Stadler allows more people to access our customer-first service and strong warranty custom homes.
Lifestyle by Stadler
Lifestyle by Stadler boasts the same attention to detail, quality, and creativity intrinsic to the Stadler brand. The difference is our commitment to simplicity. We build homes that fit YOUR budget and YOUR Lifestyle. Our team is there for you every step of the way and will prove that building a custom home is truly easier than you think! Let's build your Lifestyle by Stadler home, together.