Top 3 Tips to Create Custom Homes for Different Weather Conditions
Different places need different homes. As Americans, we have the benefit of living in a diverse country whose multiple areas have distinct weather conditions. Heat and humidity affect construction materials differently than the cold.
These differences can have an impact on homes in distinct ways. In 2021, these factors must be remembered by every expert home remodeling contractor. Cherry Hill, NJ homes will be remodeled or built with different materials than a house in Texas. Here are some tips on how to create custom homes for different weather conditions.

Custom Homes for the Cold
Building custom homes for a colder climate such as the midwest must take a few considerations into account. One of the critical factors is energy efficiency, since heating is extremely important in these areas.
High-quality thermal insulation, along with proper HVAC systems with mechanical ventilation, are highly recommended. These will help in reducing energy costs.
In addition, you'll also want to remember that moisture in the interior flows to the outside in colder weather. Because of this, vapor barriers, condensation-resistant windows, and waterproofing are essential. Ensure that the basement, in particular, is checked for this.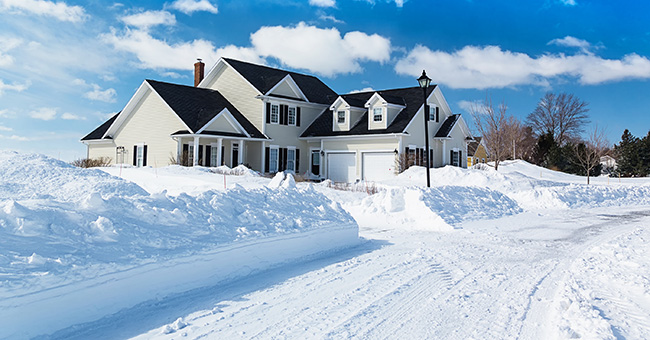 Home Design for Warmer Areas
When designing homes for warmer areas, you'll want to think about reducing heat gain. Keep in mind how factors such as home space and positioning are involved.
In areas of the country with large amounts of solar heat gain, such as the southwest and southeast, you'll want to consider roof overhangs to help with cooling. Trees and shrubs surrounding the area will help add to the home space, as well as provide aesthetic appeal.
Custom home design that uses cross-ventilation can also help with this. Overall, a space-efficient design, which also allows for porches and patios to enjoy the outdoors, will ensure lovely custom homes for these warmer areas.
Since there are so many different climates in our country, you want to trust professional contractors who not only know the market but also know the weather. 犀利士
heelsites.com/">Lifestyle by Stadler understands what life is like in San Antonio and what you need for the perfect home.
The beauty of our country's different areas is emphasized through these different climates. With these tips, you can create the perfect custom home for you and your family, no matter which weather condition you live in.

About the Author
Jennifer Bell is a freelance writer, blogger, dog-enthusiast, and avid beachgoer operating out of Southern New Jersey.
Tips to Create Custom Homes for Different Weather Conditions
Tips to Create Custom Homes for Different Weather Conditions
Tips to Create Custom Homes for Different Weather Conditions
Tips to Create Custom Homes for Different Weather Conditions