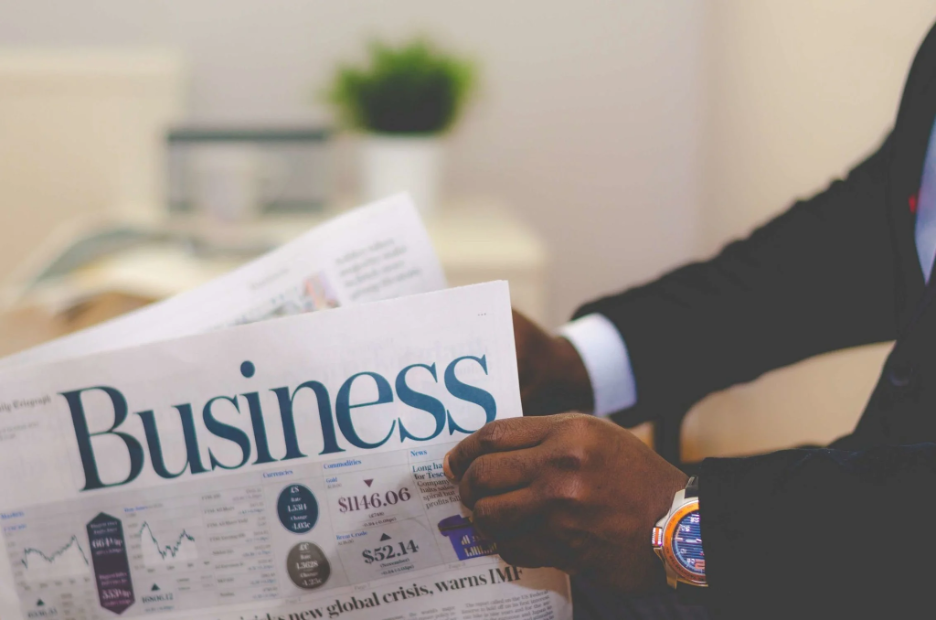 Why Bulverde is Your New
Home and Headquarters
Bulverde, Texas, isn't the most well-known city in the San Antonio area. However, as Lifestyle By Stadler explains, what this small town has to offer for businesses is second to none. And, as San Antonio continues to grow, Bulverde will become a more and more attractive place to relocate.
Why Bulverde?
While Bulverde only has around 5,500 residents, it is a highly supportive community, especially for businesses. Not only do you have access to incentives, such as tax abatement and special finance programs, you will also have a support network that includes:
Bulverde Economic Development Corporation
Bulverde Spring Branch Chamber Of Commerce
The City of Bulverde's Planning and Development Services Department
How To Start A Business In Bulverde
Starting your business means you'll need to be prepared. Among other things, you'll want to write your business plan and, if applicable, research the rules and regulations regarding LLC formation. If you're looking to maximize your tax benefits, forming an LLC is one of the smartest moves you can make. You also enjoy lesser liability against your personal assets if something goes wrong. ZenBusiness can walk you through how to start a business in Texas.
Other important steps to take to open your business in Bulverde include:
Choose your business location
If necessary, arrange financing
Obtain your license or permits
Good For Families
When you're moving a business, you are likely also moving a family. Because of this, you want to ensure that you move to a location that aligns with your personal and family values. If you're a renter, keep in mind that San Antonio has over 1,580 available rental units currently available.
You also want to have access to amenities that you and your loved ones enjoy, whether you're renting or buying. A few of the great things you can look forward to in Bulverde are:
The Old Village of Bulverde
Spring Hills retail complex
The Shops at Faithville Park
A number of bed and breakfasts
Numerous RV parks
Bulverde Is Affordable
No matter where you move in the United States, real estate is higher now than pretty much ever before. And, although you may spend a bit more for the property itself, you may qualify for down payment assistance through special mortgage programs, such as a VA Loan, Homeownership Voucher Program, or Energy Efficient Mortgage. Additionally, there are a few other areas where you'll save. According to Zero Down, residents of Bulverde might expect to enjoy:
Less expensive doctor visits
Cheaper groceries and gas
Median home just over $400,000
犀利士

An Educated Workforce
Having an educated workforce is crucial when you're opening a business. Because of this, you'll want to do your research so that you are fully aware of the academic institutions that you might expect to cull your future workers from. Something else to keep in mind is that San Antonio is the second most-populous city in the state and is known for its leadership in bioscience and medical research, aerospace, IT, and new energy. Schools to keep an eye on include:
Proximity To San Antonio
Bulverde isn't known for nightlife, but, if you're looking for action and adventure, you're only about half an hour from San Antonio. In San Antonio, you'll find a sprawling urban area with everything you could want to entertain a family. The Crazy Tourist notes that just a few of the attractions you might enjoy include:
Small Town
Of course, moving to a small town, you likely also want to ensure that you and your family will be exposed to all of the benefits of living in a modern-day Mayberry. Bulverde's people and distinct neighborhoods certainly fit the bill. Businesses you might encounter when strolling the streets of this beautifully designed community include:
When it's time to relocate or launch your new business, you have options. When you're looking for a small town with charm, business support, and proximity to major cities, you can't go wrong with Bulverde.
Image via Pexels
 Having decades of experience building homes in San Antonio, the Hill Country, and surrounding areas, Lifestyle By Stadler clients receive the same quality and attention to detail on their home that is intrinsic to the Stadler brand. Contact us today for more info! 830-215-8526
Why Bulverde is your new home and headquarters
Why Bulverde is your new home and headquarters
Why Bulverde is your new home and headquarters
Why Bulverde is your new home and headquarters,
Why Bulverde is your new home and headquarters
Why Bulverde is your new home and headquarters