Lumber Shortage and Lumber Prices Today
As a San Antonio custom home builder during the unprecedented year of 2020 and continuing into 2021, one of our most frequently asked questions has become "what is happening with lumber and when do you foresee prices coming down?" The answer to this question is multi-faceted. So, our team got together to provide our clients with this blog post, which seeks to explain why we had a national lumber shortage, how that affected prices, and what our prediction is for the future of lumber prices.

COVID-19 and the National Lumber Shortage
So, what exactly happened in the first place to cause a lumber shortage during the COVID-19 global pandemic? The answer? A compilation of things.
The COVID-19 stay-at-home orders is where it all began. As American workers were indefinitely confined to their homes, remodeling projects boomed. This increased the demand for lumber in big box stores such as Home Depot and Lowes, substantially. People had the time to complete their long-desired Fixer Upper projects, so they swiftly took advantage of it. Bill Conerly of Forbes said, "With time and money on their hands, they headed to the local building supplies dealer for the materials to build decks, playhouses, she-sheds and even additional rooms." (Forbes, 2021)
In conjunction with this increased demand, the lumber mill workers suffered infection from COVID-19 – disrupting production and causing labor shortages. It is no secret that increased demand plus decreased labor equals challenging times ahead. But the train did not stop there.
Like a gas to a fire, "All interest rates dropped in the early days of the pandemic. Mortgage rates fell at a slower pace, but eventually 30-year fixed-rate mortgages dropped under three percent, hitting all-time record lows" and motivating consumers into the housing market. (Forbes, 2021) Compared to 2019 and the first half of 2020, our number of potential clients have doubled.
Lastly, the wildfires of 2020 along with the early wildfire season of 2021 caused havoc, as much of the US lumber mills in the Northwest and Canada have been affected. (Fortune, 2021)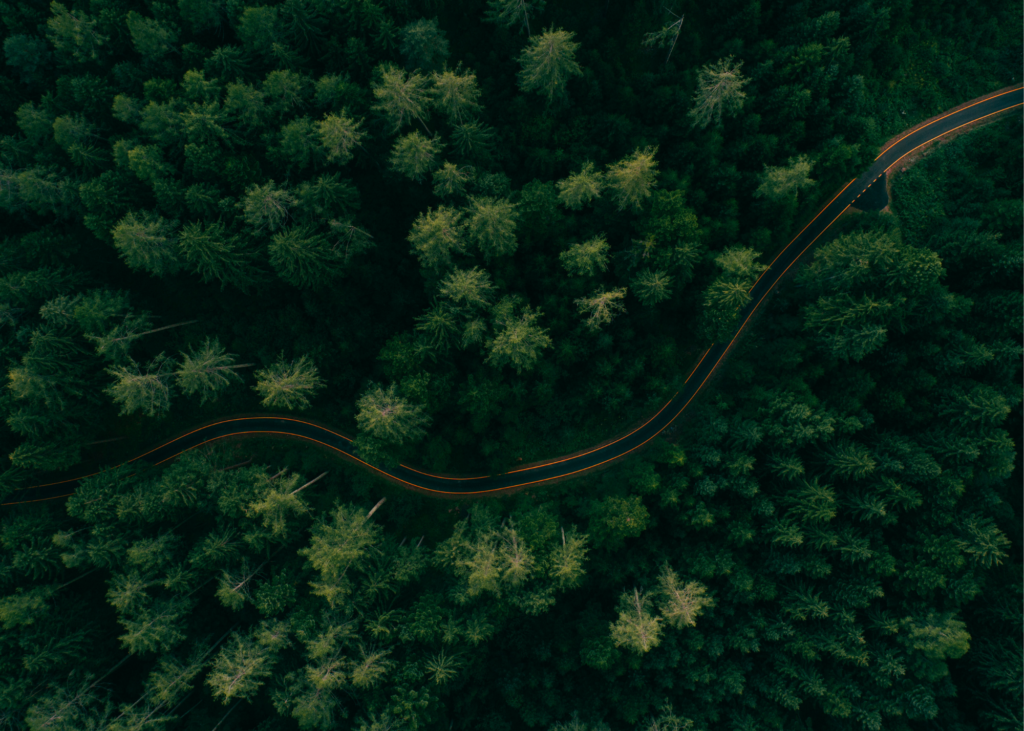 Lumber Shortage Causes Prices to Skyrocket
Taking into consideration all these factors, it is easy to see why the lumber shortage occurred and why prices skyrocketed. "At one point, lumber futures were trading as high as US$1,733.50 per thousand board feet, more than quadruple the level of a year earlier." (Financial Post, 2021) For comparison measures, the price of lumber normally fluctuates between US$350 to US$450 per thousand board feet. So, this was unlike anything we had ever seen before, with the last record high occurring in 2018 at US$629, per thousand board feet. Almost three times less than what we just saw in May 2021.
It is worth noting, lumber prices were not the only material to be affected by the COVID-19 housing market boom. Alike building commodies as well as delivery times have seen drastic changes. For example, the time period to deliver windows to job sites normally takes 3 to 4 weeks. Now, builders are looking at 8 to 20 weeks for window trades to get their products to the job site! Consequentially, projects are not only more expensive, but behind schedule too. But, there IS good news!
Future of Lumber Prices
This month the Financial Post reported "Lumber's drop is among the most dramatic examples of the easing in commodity prices after rallies in raw materials from copper to corn earlier this year fueled concern that rising costs would undercut the economic recovery. U.S. Federal Reserve Chair Jerome Powell last month cited lumber's decline as evidence that price pressures will cool as supply bottlenecks from the reopening economy are worked out and stimulus fades." (Financial Post, 2021)
So, lumber IS coming down, significantly! However, it is important to note that stock market lumber futures do not directly translate to a builder's local lumber supplier. There is typically a 60 to 90 day delay from changes in stock market futures to lumber companies. Most recently, we saw an 8.5% drop in lumber prices for one of our projects! But we have yet to see a 50% drop like the stock market lumber futures are showing. As a San Antonio custom home builder, we must go off what our local lumber companies are experiencing. However, our clients can rest assured that we always protect their interest with our competitive bidding process.
So, to answer the question:
"When do you think lumber prices will come down?"
Lumber prices are coming down, but slowly. It is just going to take time for local supply to catch up with future prices. We hope this blog post has helped you understand our take on the latest lumber shortage news and that you and your family are able to make the best decision on when you should begin building your new home.

Author
Sara Kathryn Stevens, Marketing Manager & Sales Assistant
Joseph Mower, VP of Purchasing & Estimating
Sources
Conerly, B. (2021, June 30). Why lumber and plywood prices are so high-and when they will come down. Forbes. https://www.forbes.com/sites/billconerly/2021/05/22/why-lumber-and-plywood-prices-are-so-high-and-when-they-will-come-down/?sh=420701a04b71
Lambert, L. (2021, July 27). The bubble Has popped: Lumber prices fall 68% from their peak. Fortune. https://fortune.com/2021/07/26/lumber-prices-bubble-cost-wildfires/
Nicholson, M. (2021, July 13). 'Massive corrective free fall': Lumber wipes out all its 2021 gains after Record boom. Financial Post. https://financialpost.com/commodities/lumber-wipes-out-2021-gain-with-demand-ebbing-after-record-boom?utm_medium=Social&utm_source=Facebook&fbclid=IwAR3lU7Ew_XfSwwyZFk8cEX3yhwq1evVZuuDA-i3Jr-A9gqdwQLi0zjgFCac#Echobox=1626190363
Lumber Shortage and Prices Today
Lumber Shortage and Prices Today
Lumber Shortage and Prices Today
Lumber Shortage and Prices Today
Lumber Shortage and Prices Today